Left Hand Writing Skills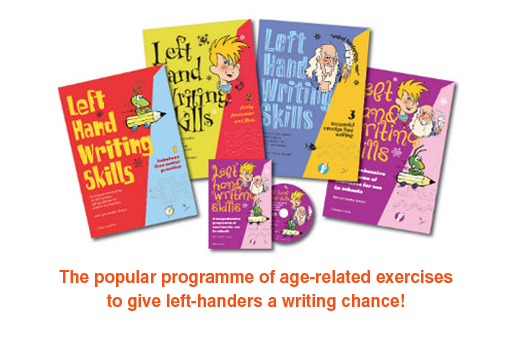 A specially designed learning programme to help the budding left-handed writer to write well and without undue stress or discomfort. It is invaluable in helping to correct bad writing habits where these have already begun to take hold.
The programme is available in several formats: as a series of three individual titles for use at home (currently in book form – to become available later as a pdf download), or – mainly for schools – on a CD-ROM or in a combined photocopiable book (both of which are licensed for multiple use within one educational establishment).
Each version consists of a total of 83 enjoyable, highly-illustrated worksheets.
Lauren Milsom – founder of the Left-Handers Club – describes this Series as:"A unique, much-needed resource which will help left-handed children avoid or overcome many common handwriting difficulties. Highly recommended."
For more information on all these products go to Left Hand Writing Skills Product Background by clicking here.
For details of the Authors, click here.
Younger child possibly left-handed?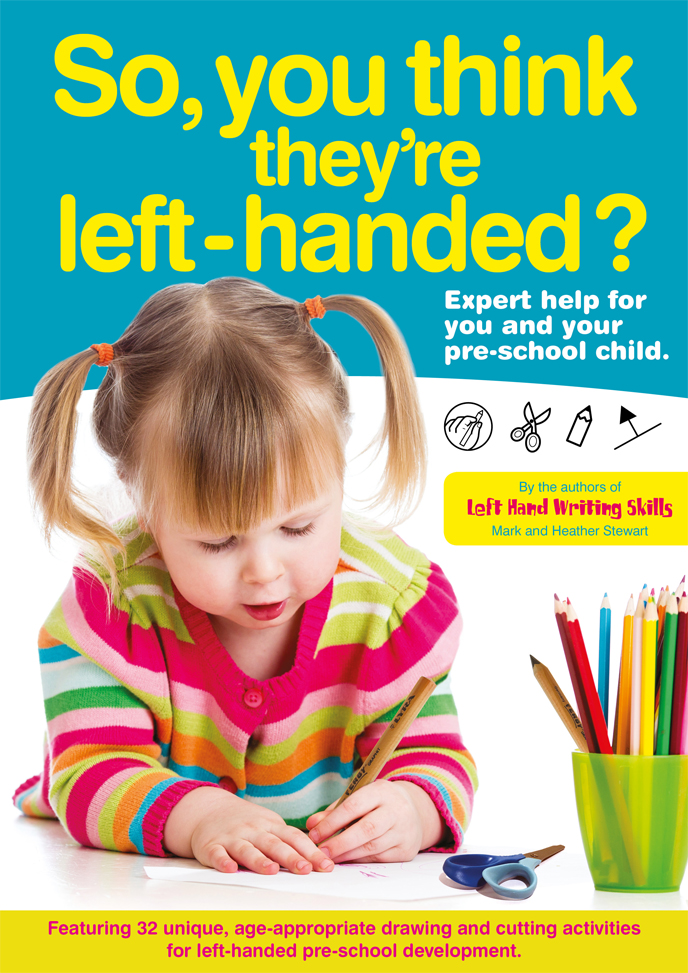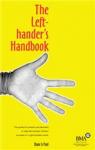 For younger children – whether Nursery, Early Years setting, Kindergarten or even Reception Class – where writing hasn't yet really started in earnest, but where there are signs that the child might be left-handed, the title So, you think they're left-handed? might be more appropriate. Click here for details of So, you think they're left-handed?
And for a broader perspective on left-handedness – and many of the ways that obstacles can be overcome – take a look at The Left-Hander's Handbook by clicking here.
---
Books in the Series:
---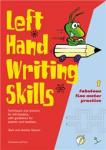 £7.95
Left Hand Writing Skills - Book 1
This book starts the process of establishing good basic habits of 'paper positioning' and 'pencil hold' and the development of the fine motor skills needed for consistent, legible handwriting.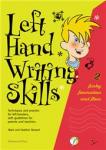 £7.95
Left Hand Writing Skills - Book 2
Book 2 builds on the letter formation work of Book 1, taking the left-handed writer through letter joins and on to word formation.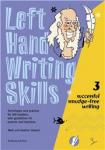 £7.95
Left Hand Writing Skills - Book 3
Left Hand Writing Skills – Book 3 consolidates all the previous work and allows the left-hander to write in ink – with not a smudge in sight!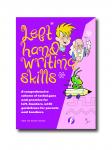 £29.95
Left Hand Writing Skills - Combined
This version of the Left Hand Writing Skills series combines all the worksheets in the three colour titles of the series into one edition. It is particularly valuable for use in schools and other educational establishments as it provides permission to photocopy (for use within one educational centre).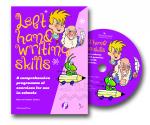 £35.94
Left Hand Writing Skills - Combined CD-ROM
All three titles of the Left Hand Writing Skills series on a single CD-ROM for printing out at home or school – with additional features and a choice of fonts.
Copyright © 2023. All rights reserved, Robinswood Press Ltd
Website by Big Cat Digital Ltd.